See Why Ogun Lost Three Obas In One Week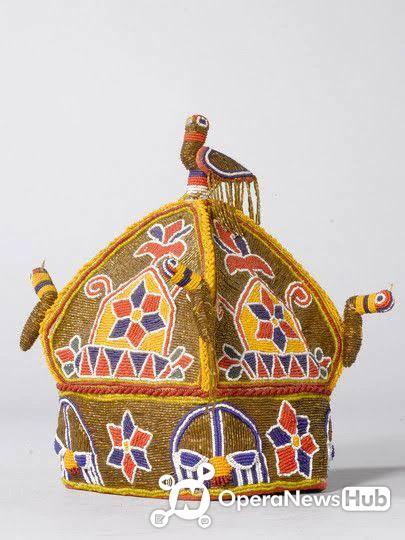 No fewer than three Obas were reported to have died in Ogun in a space of one week.
Daily reports that Obas died between Saturday and today.
The first to die among the Obas was the Alakija of Ikija Orile Egba, Oba Shamusideen Ayorinde.
It was reported that Oba Shamusideen Ayorinde, died in the morning, on Saturday, Saturday, July 4.
According to reports, the monarch died after a brief illness.
He died at the age of 88.
Oba Ayorinde was also the pioneer monarch to be crowned as the Alakija of Ikija, in Oke Ona Egba.
His remains was laid to rest on Sunday, July 5 in accordance with Islamic rites.
A day after his demise, the Olu of Oke-Odo Ilupeju, Oba Mufutau Akindele, also kicked the bucket.
The Aare Baaroyin Egba, Lai Labode, disclosed that the late Olu of Oke-Odo was an intimate friend of the Oba Alakija.
Akindele was buried on Monday.
He was said have died at the ripe age of 90.
Likewise, the Olu of Imasayi, in Yewa North Local Government, Oba Olusola Gbadebo Oni, have also died.
The Ogun State Government broke the news of his death on Friday.
According to a press release signed by the Chief Press Secretary to the Governor, Kunle Somorin, Oba Gbadebo Oni died at the age of 77.
He also died as a result of a brief illness
Many may be wondering why the Obas died almost at the same time. It appears everything was just a coincidence.
The Obas are old enough, even though we didn't want them to go now, there is nothing we can do.
The Alakija was 88, the Olu of Oke-Odo was 90 and the Olu of Imasayi was 77.
They were all said to have died after a brief illness.
May the souls of the Obas rest in peace.